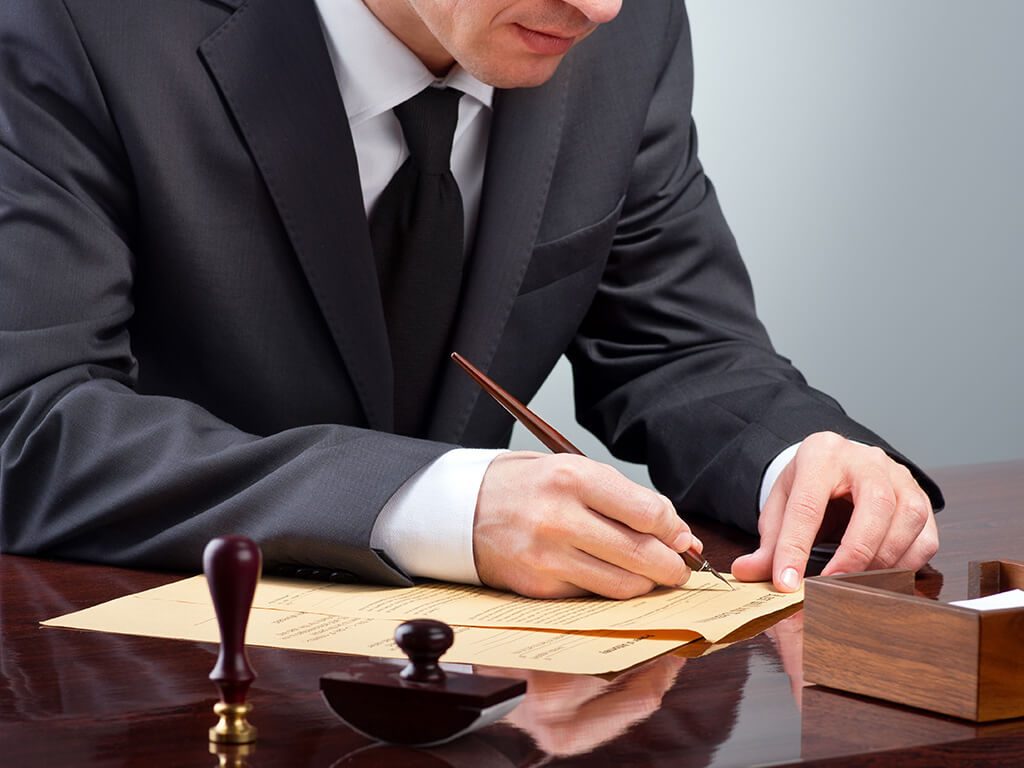 High Net Worth Individuals
Project details
Team:

Ben Edwards, Sam Williams, Robin Smith & Jafrey Edisson

Company:

Ark Inc
Ark Inc. is one of the leading companies that manufacture the computing hardware, easily rivaling many other South Korean corporations in the field.
Due to their financial record being so stable, we've added them to our investments portfolio in 2000…
James Leew is an acting chairman of the company, becoming a CEO of Ark Inc.® Corp back in 1991. This industry leader led by him is a  global provider of visual display products on a scale to reckon with. Originally coming from Taiwan, Leew has been a prominent salesman for the company, filling a number of various  sales related positions before immigrating to the United States in 1986 to become president of U.S. operations for a Taiwanese keyboard manufacturer. In 1987, Leew launched Keypoint Technology Corporation, a distribution company specializing in computer peripherals, such as power supplies.
Also, such categories as the manufacturing of keyboards, and computer monitors have recently become one of the company's priorities. In 1990, Keypoint Technologies introduced the Ark Inc. brand of color computer monitors.
Shortly thereafter, Leew has changed the companies name to Ark Inc. in order to put focus on its philosophy and strategic visions: developing and delivering advanced visual display products at a reasonable pricing. Under Leew's leadership, Ark Inc.'s well-recognized brand image that features three colorful finches has become a widely recognized symbol of innovation, quality and value.
To date, Ark Inc. products have earned more than 2,000 quality awards and recommendations.